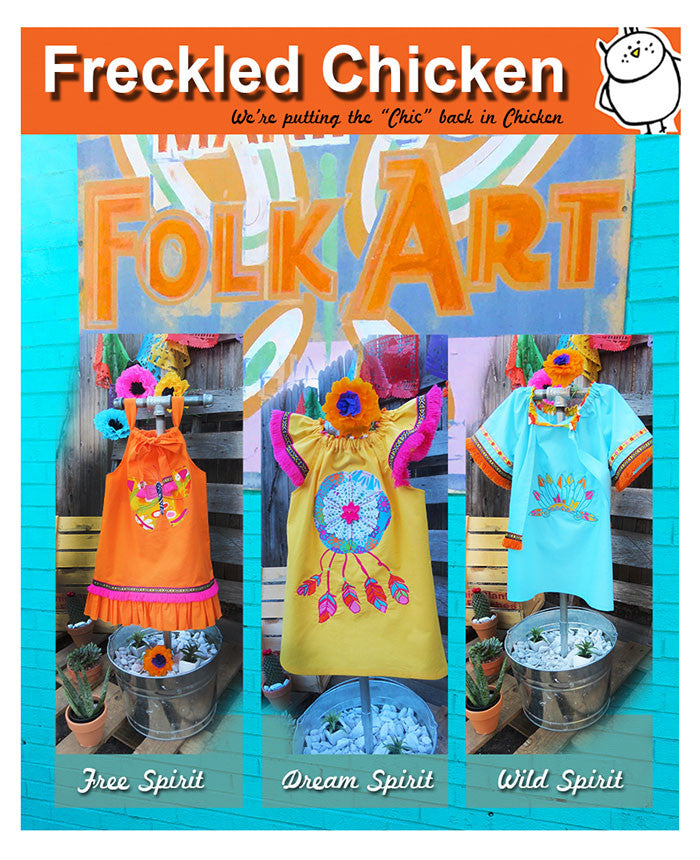 Hi All!
Wondering what we have been doing?  What's going on with F.C.?  Where's the bus?  How can we get a few Freckled Chicken Dresses?
Well, here's the low down - Since October 2015 we have been working hard over here to get Freckled Chicken into some of your favorite boutiques!  Hopefully, the boutiques you frequent are showing a few of our styles now (and if not, ask them to call us).
Note, we still love to share pics on our Facebook page and Instagram feed because we love your feedback.  You guys are awesome support.  Please keep it coming!!
As far as The Big Orange Bus, she has been enjoying a quite year, but she will be back next year exploring new markets and opportunities.  We will let you know when and where she's going to be.
If you have any questions or inquiries please feel free to contact us.  We are happy to help.
Thank you all.
X.O.,
F.C.